Terms of Use
---
The right to visit this website is granted by BISCO according to the following conditions. If you do not agree to any of the following conditions, please stop using this website.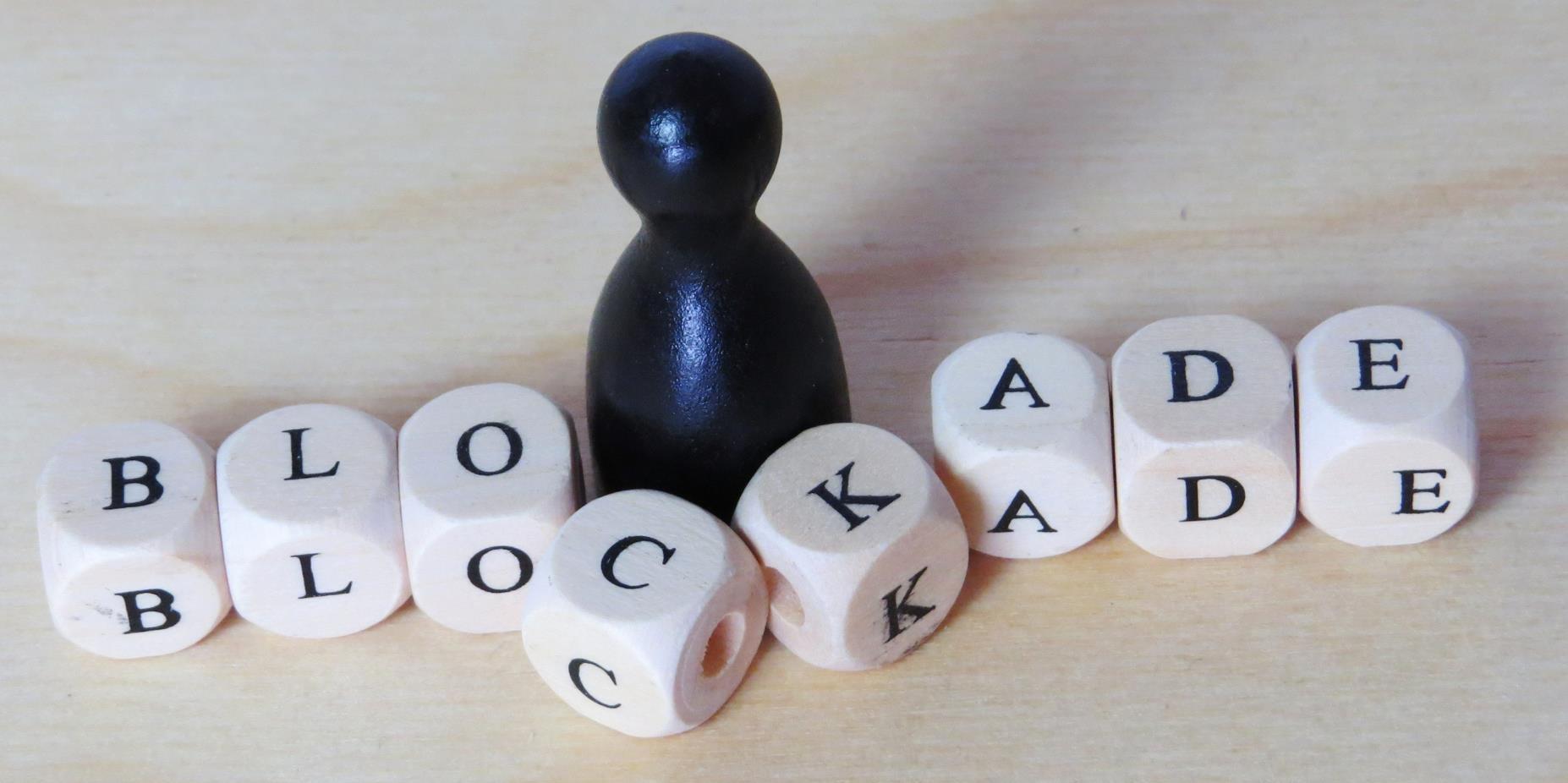 Copyright description
The copyright of the relevant website here is owned by BISCO. Without the prior written permission of BISCO (but the condition is that the permission is granted only to download and print the materials on this website for personal use and non-industrial use, and you must not change the materials and save all copyright instructions contained in the materials. And other exclusive rights descriptions), any part of this relevant website may not be copied, distributed, reprinted, displayed, played, connected or transmitted by hyperlink, or stored in an information retrieval system in any way.
If you violate any of these terms or conditions, this license is automatically terminated. After termination, you will immediately destroy any downloaded and printed materials. Without the permission of BISCO, you may not use the "mirror method" to load any material contained in this website on any other server.

Trademarks
The trademarks, service marks and logos ("trademarks") used and displayed on this website are the registered and unregistered trademarks of BISCO. Without the written permission of BISCO, any content on this website should not be interpreted as implying, irrevocable or otherwise granting any license or right to use any relevant trademark displayed on this website. To the maximum extent permitted by law, BISCO actively protects its intellectual property rights. Without prior written permission, it is not allowed to use the name of BISCO or the logo of BISCO in any way (including advertising and promotion of materials distributed on this website). BISCO prohibits the use of the BISCO logo as a "hot" link to any related websites of BISCO, unless the establishment of the link has been approved by BISCO in writing in advance.

Your transmissionYou
must not post or transmit the following materials to or from this relevant website: any illegal, threatening, defamatory, honour-damaging, obscene, malicious slander, incitement Sexual, security-threatening, separatist, pornographic or profane material, or any other material that can give rise to any civil or criminal liability in accordance with the law.

Applicable Law and Jurisdiction
Any service provided through this relevant website is only accessible and/or used by the customers of BISCO in the territory of their country. Except for the above-mentioned provisions, any content of this website should not be construed as providing services and facilities outside of the above-mentioned areas. By visiting this relevant website and using the services provided through this relevant website, you agree that the access and the provision of services are subject to the laws of the country where you are located and you agree to be subject to the jurisdiction of the courts of the country where you are located.

Access conditions
BISCO may update this version at any time to modify these access conditions. By using this website, you agree to be bound by any of the above modifications, so you should refer to this page regularly to determine the latest version of the access conditions to which you are bound.
Personalized Information Service!
Drop your email to get market insights, product specs and latest rate info.
Copyright©2014-2022. BISCO. All Rights Reserved.
Ask us
anything
Hello there!
You are free to ask...

+86 177 1795 6875

sales@biscointl.com
Sitemap | Contact Us | Privacy Statement | Terms of Use | Online Security