Architecture
---
Buildings are divided into two categories: steel structure and concrete structure. Steel structure is an engineering structure made of section steel, steel plate and steel pipe through welding, bolting or riveting. Concrete structure is a combination of steel and concrete. The engineering structure of the force.
Therefore, steel for construction can generally be divided into steel for steel structure and steel for reinforced concrete structure. The steel for steel structure mainly includes section steel, steel plate and steel pipe, and the steel for concrete structure is mainly steel bar and steel strand.

One. Steel for steel structure
1. Section
steel There are many types of section steel, which is a solid long steel with a certain cross-sectional shape and size. According to the different cross-sectional shapes, it can be divided into simple and complex cross-sections. The former includes round steel, square steel, flat steel, hexagonal steel and angle steel; the latter includes rail, I-beam, H-beam, channel steel, window frame steel and special-shaped steel.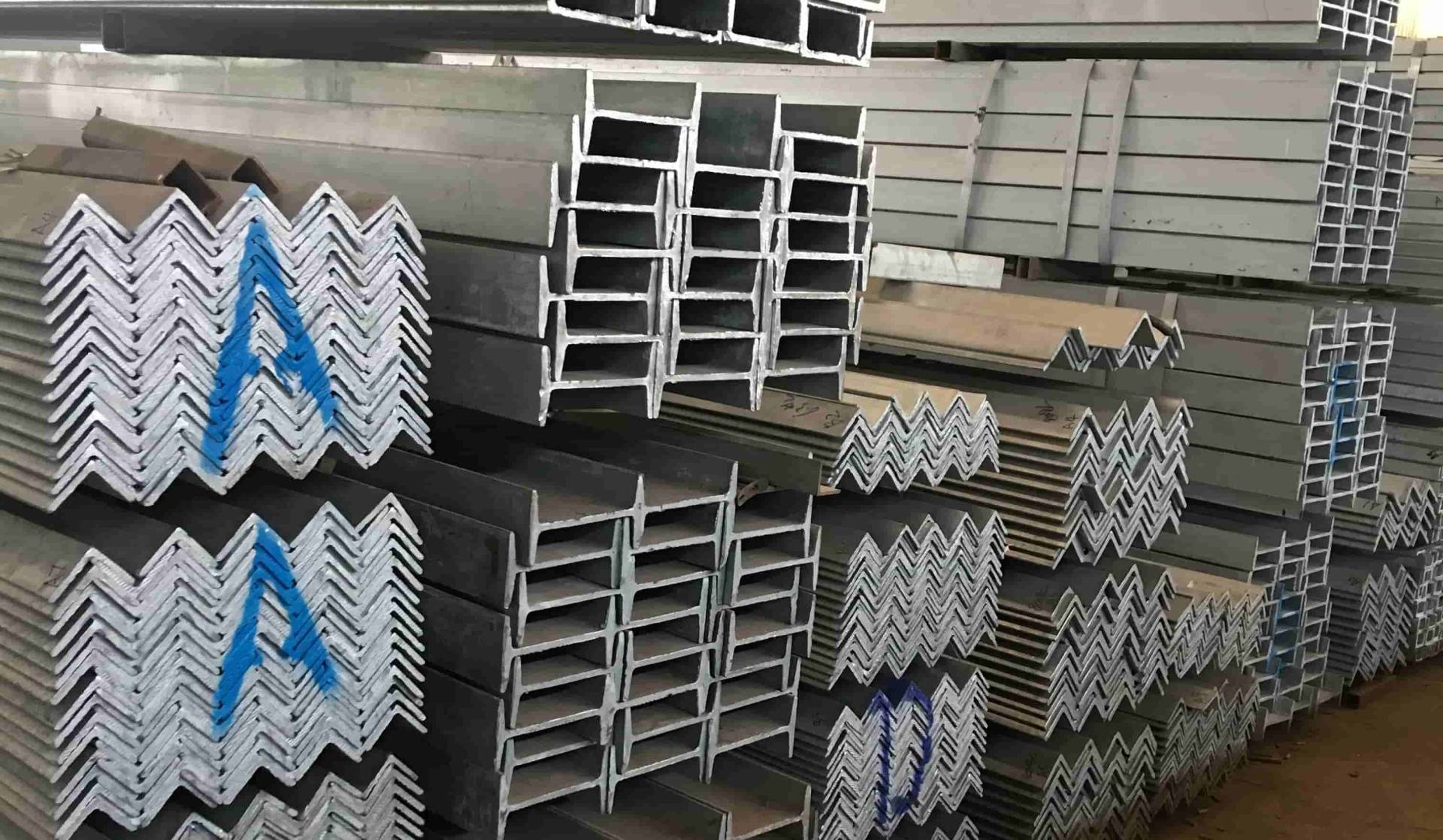 2. Steel plate type
Steel plate is a flat steel with a large width-to-thickness ratio and a large surface area. According to the thickness, there are four types of thin plates (below 4mm), medium plates (4mm-20mm), thick plates (20mm-60mm) and extra-thick plates (above 60mm). Steel strips are included in the steel plate category.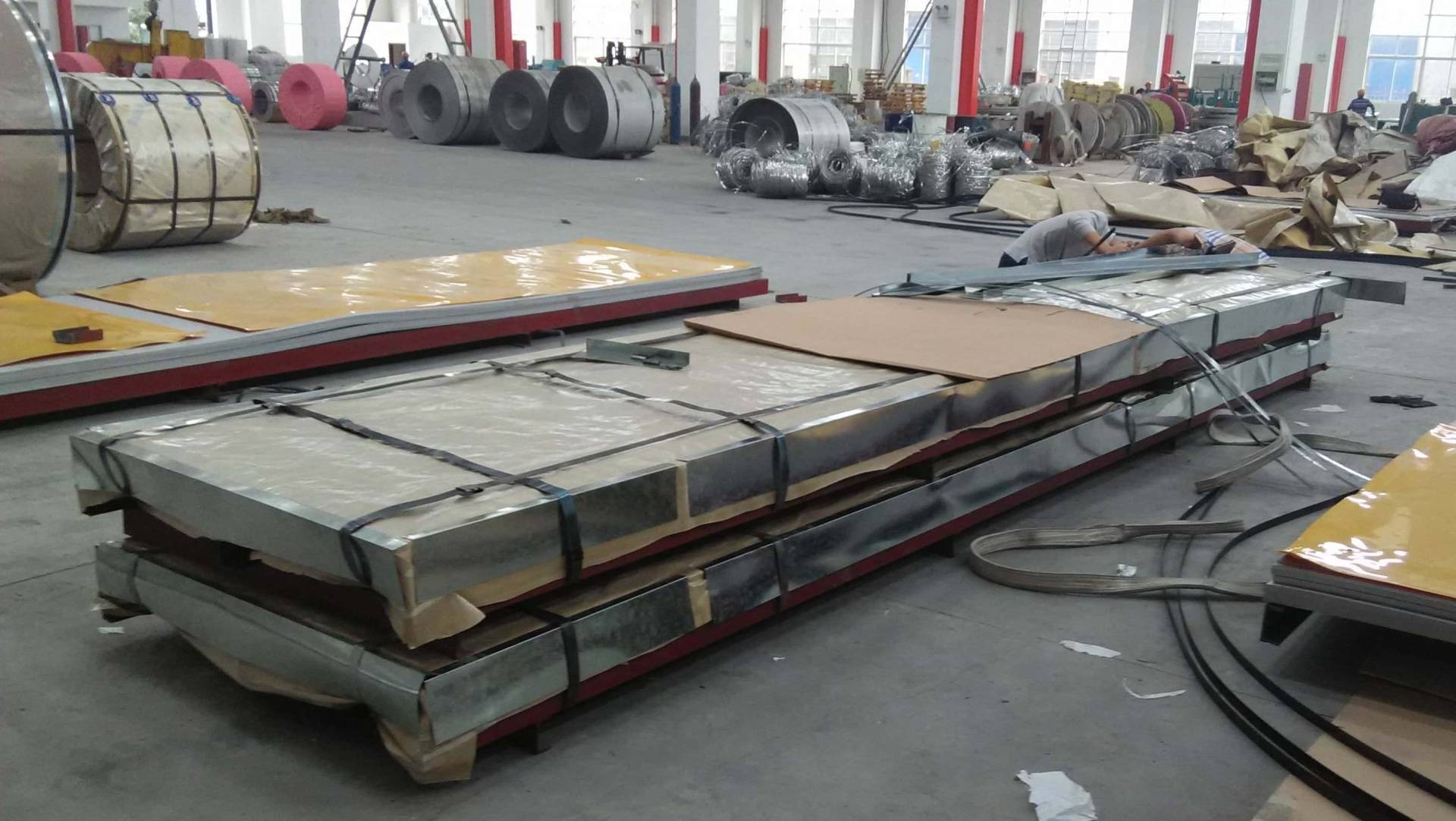 3. Steel pipes Steel
pipes are long steel pipes with a hollow section. According to its different cross-sectional shape, it can be divided into round pipe, square pipe, hexagonal pipe and various special-shaped cross-section steel pipes. According to different processing technology, it can be divided into two categories: seamless steel pipe and welded steel pipe.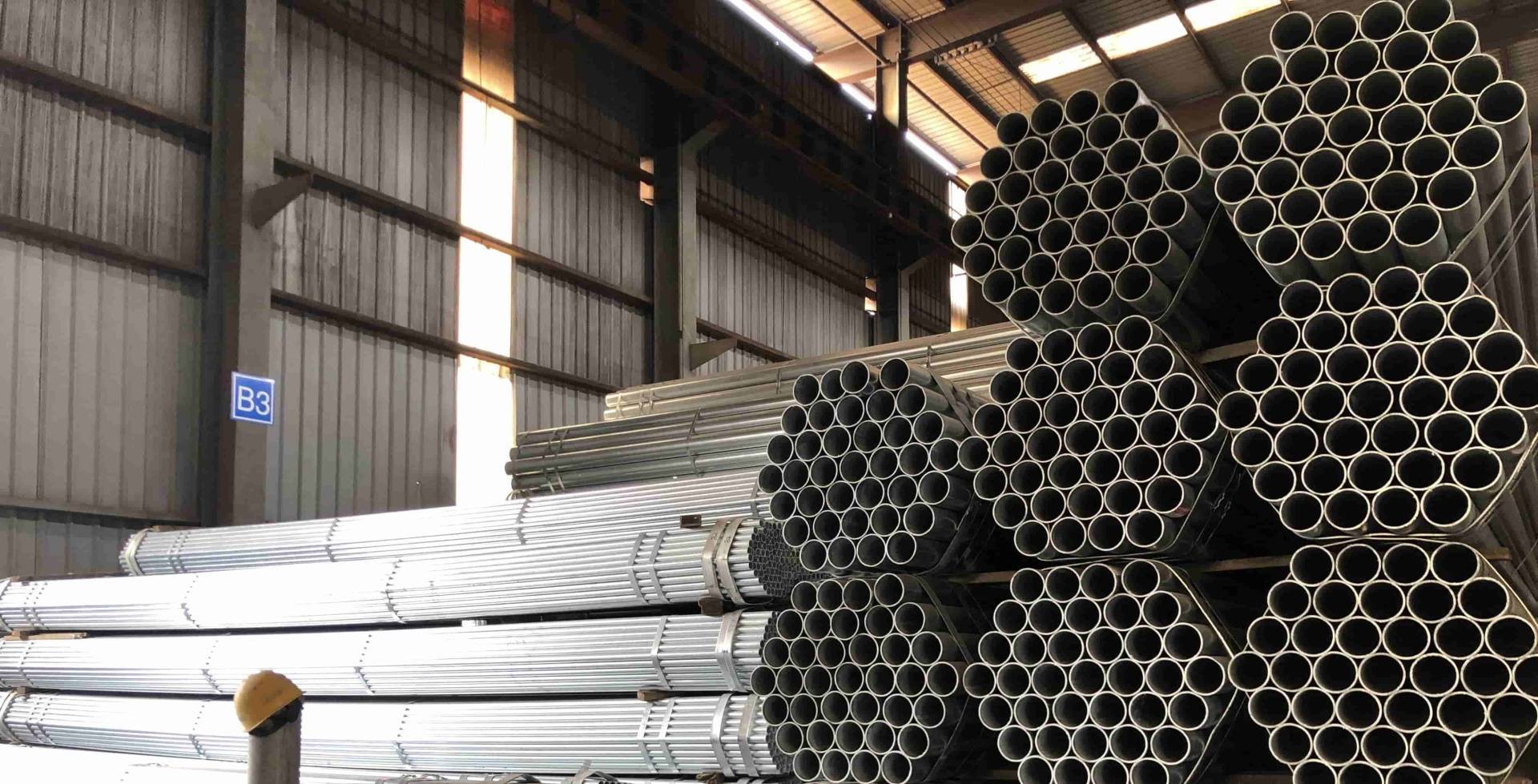 Two. Steel for concrete structures
1. Reinforced steel
bar refers to the straight or wire rod-shaped steel used for the reinforcement of reinforced concrete, which can be divided into hot-rolled steel bars (hot-rolled round steel bars HPB and hot-rolled ribbed steel bars HRB), cold-rolled twisted steel bars (CTB), Cold-rolled ribbed steel bars (CRB) are available in two delivery states: straight bars and coiled bars.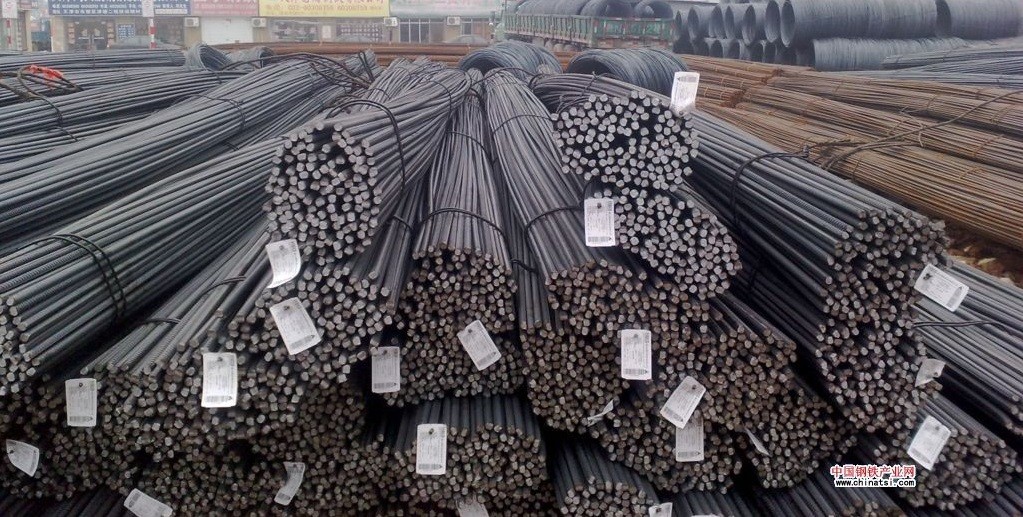 2. Steel
wire Steel wire is another cold processed product of wire rod. According to different shapes, it can be divided into round steel wire, flat steel wire and triangular steel wire. In addition to direct use, steel wire is also used to produce steel wire ropes, steel threads and other products. Mainly used in prestressed concrete structures.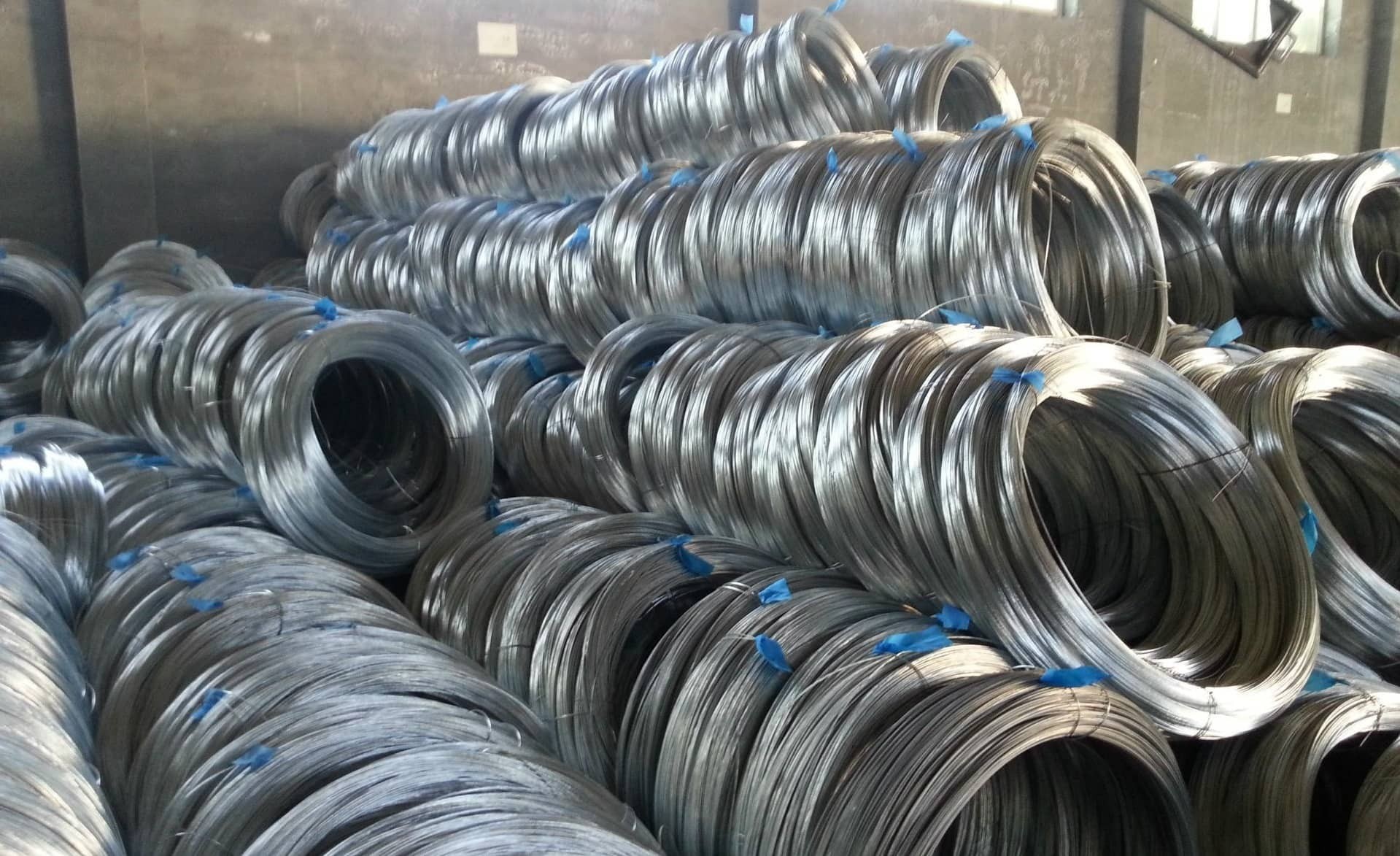 3. Steel
stranded wire Steel stranded wire is mainly used for prestressed concrete reinforcement.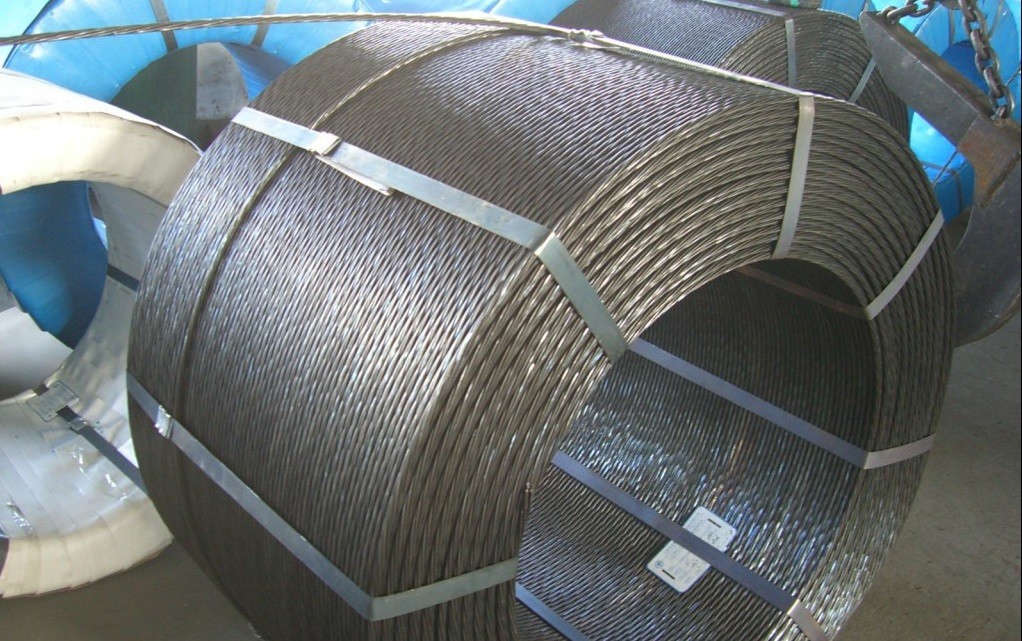 Personalized Information Service!
Drop your email to get market insights, product specs and latest rate info.
Copyright©2014-2022. BISCO. All Rights Reserved.
Ask us
anything
Hello there!
You are free to ask...

+86 177 1795 6875

sales@biscointl.com
Sitemap | Contact Us | Privacy Statement | Terms of Use | Online Security