International Business
---
Import and export
Boxu International takes customer needs as the starting point, and based on domestic resources, focuses on the construction and expansion of procurement resource channels and overseas market sales networks, and has established stable cooperative relations with major domestic manufacturers. At present, Boxu's international business covers more than 50 countries and regions around the world. Among them, the countries with more frequent trade transactions are Bangladesh, Pakistan, Japan, South Korea, Singapore, Russia, India, Ukraine, Turkey, France, Britain, Colombia, Chile, Brazil, the Philippines, Iran, Azerbaijan, UAE, Oman, Canada, the United States, Guinea, Senegal, Vietnam, Finland, etc. Boxu International has nearly ten years of domestic sales + export experience, strong resource advantages, and provides customers with efficient and professional comprehensive services for metal products. We believe that it can become a reliable and excellent partner for your international projects.
Boxu International has been involved in the import business in recent years, importing Japanese standard, European standard, Australian standard and American standard steel from the international market back to China for metallurgical enterprises, wharves, shipyards, high-speed railways, highways, steel structure engineering, manufacturing and processing enterprises. We have provided a large amount of materials, which are well received by users.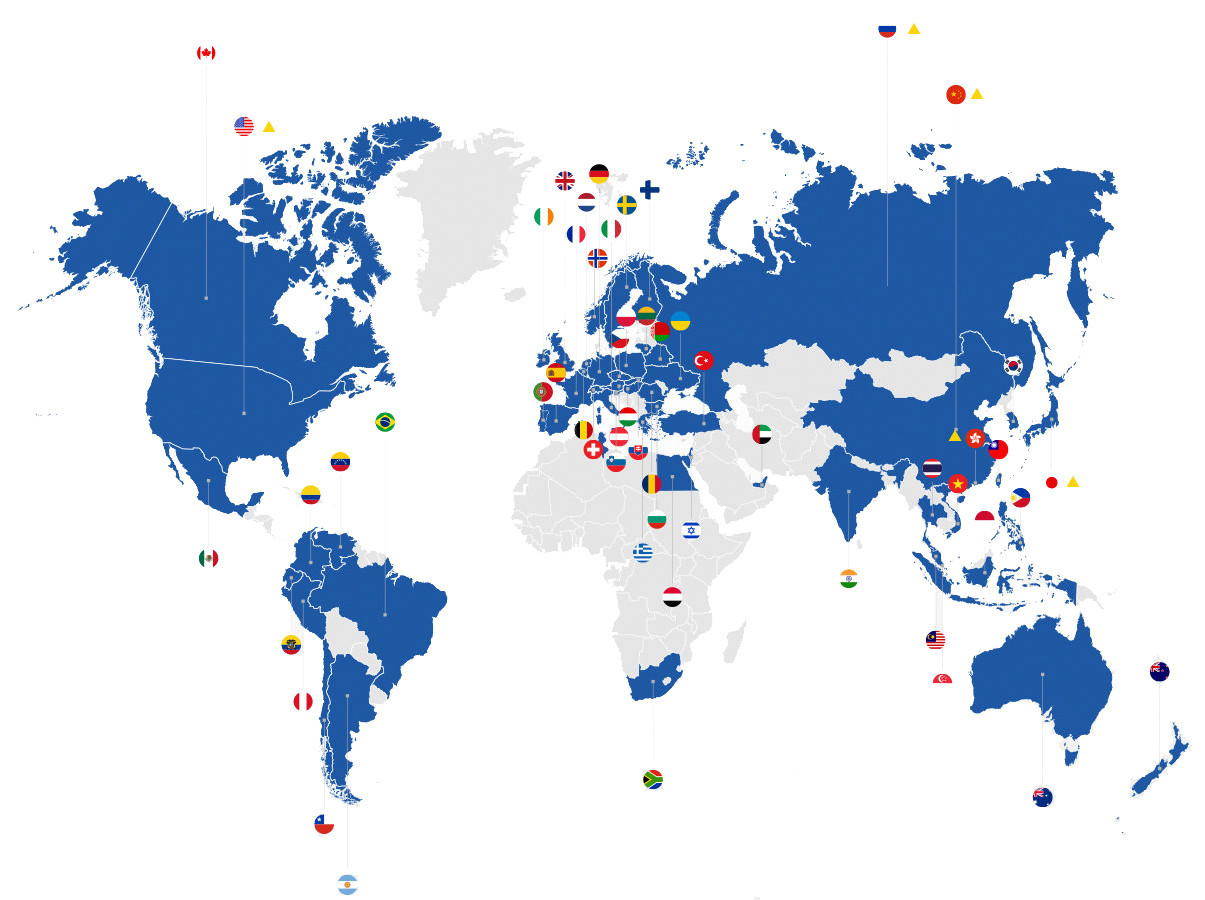 Agency services
Boxu International is for all buyers and sellers engaged in the import and export of metal products, especially for domestic production and trade enterprises, individuals, offices of foreign enterprises in China, procurement offices and other foreign enterprises that do not have the right to import and export operations. Provide professional documents, collection of foreign exchange, customs declaration, tax refund, freight, port of destination customs clearance, distribution and other seven major services, the whole process to solve the problems encountered by customers in international trade.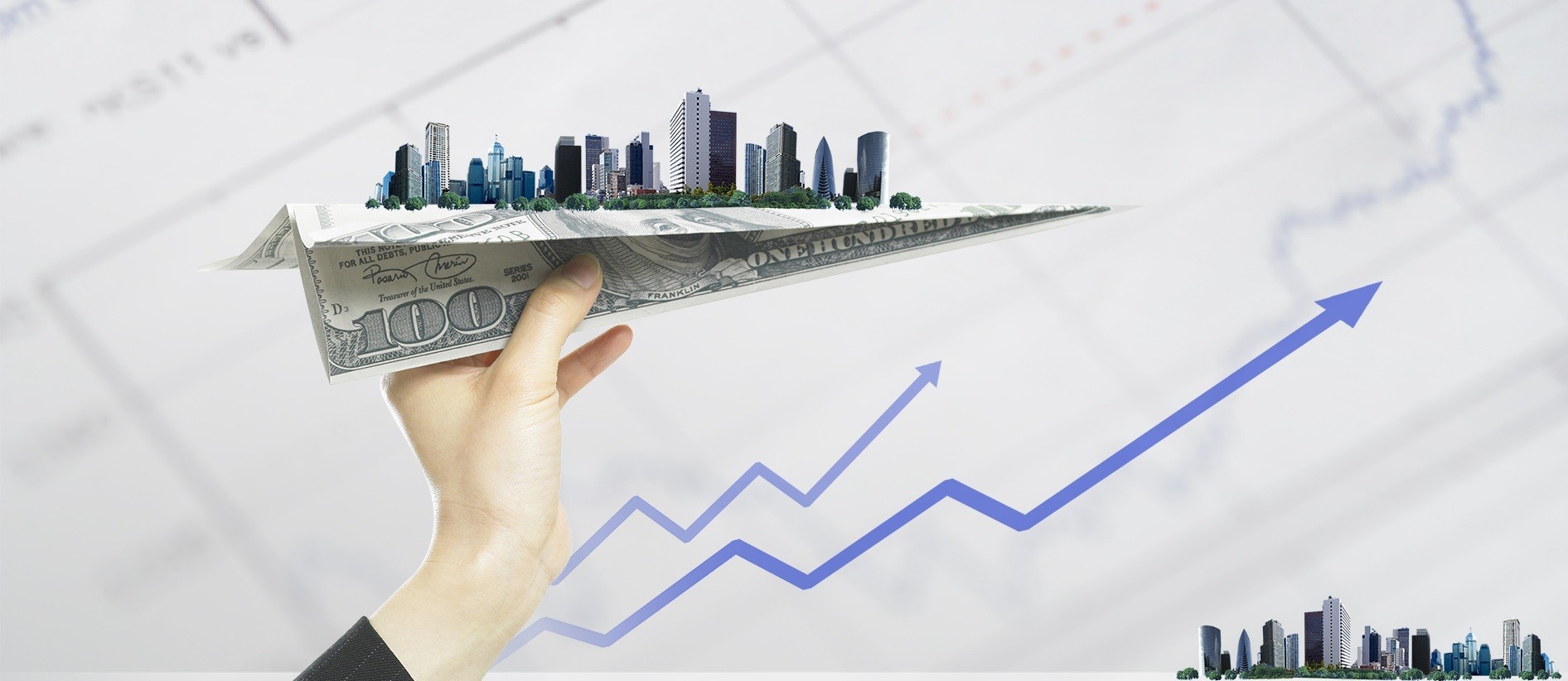 Re-export trade
Boxu International has a Hong Kong full-currency foreign exchange settlement account. Through re-export trade, it greatly simplifies global trade procedures, links global products, avoids trade restrictions, and provides customers with the highest quality comprehensive services for metal products.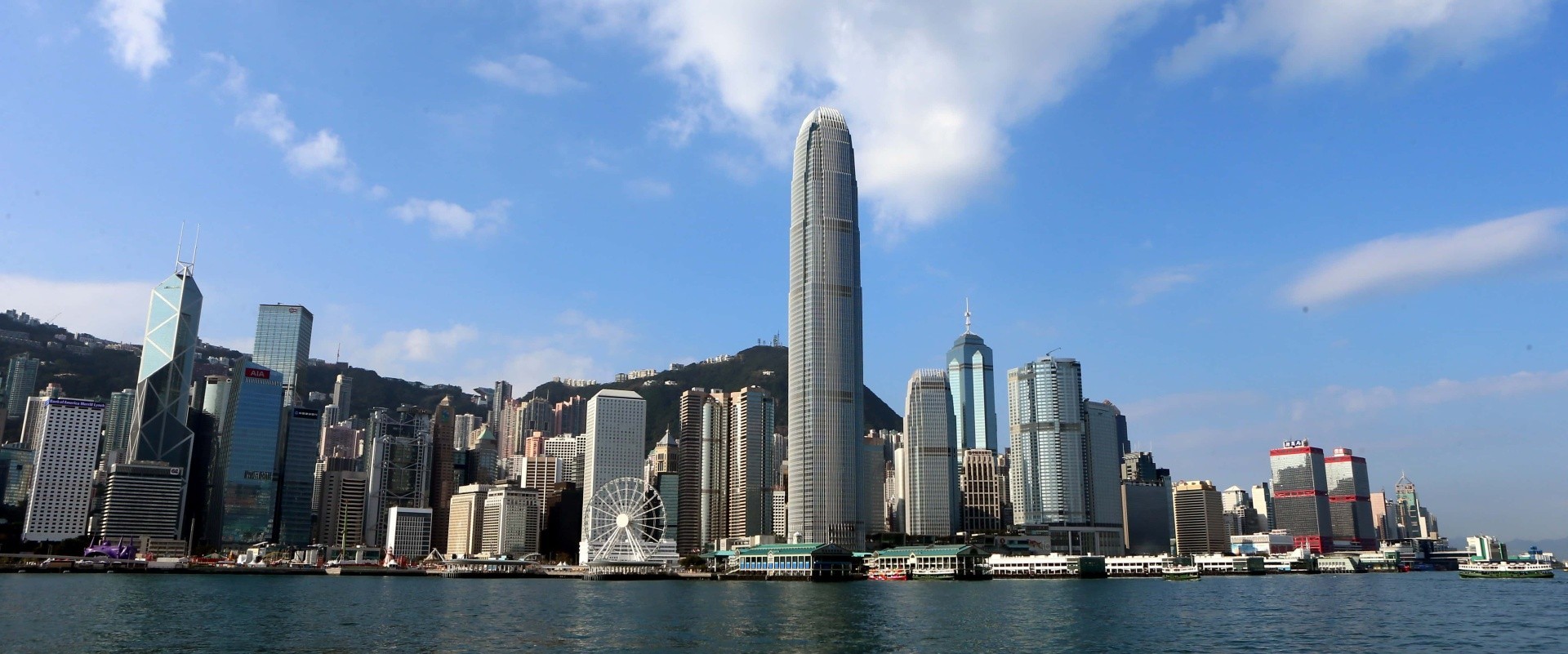 Personalized Information Service!
Drop your email to get market insights, product specs and latest rate info.
Copyright©2014-2022. BISCO. All Rights Reserved.
Ask us
anything
Hello there!
You are free to ask...

+86 177 1795 6875

sales@biscointl.com
Sitemap | Contact Us | Privacy Statement | Terms of Use | Online Security