Bridge
---
Bridges refer to buildings erected on rivers, lakes, seamounts, etc., so that vehicles and pedestrians can pass smoothly. They are called bridges.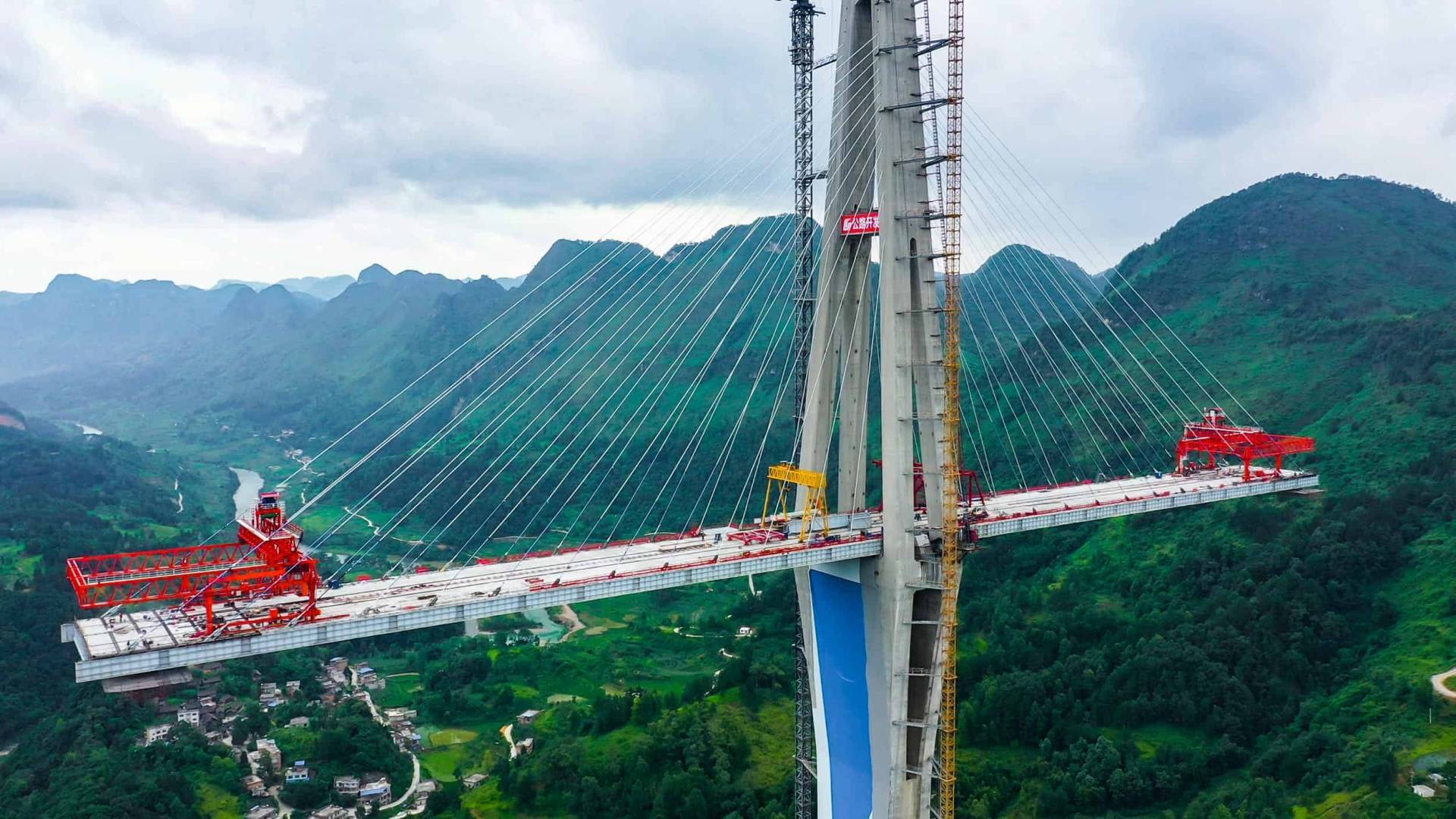 Bridge steel is the steel with the most stringent performance requirements among engineering structural steels, and it involves important factors such as bridge life and load-bearing capacity. Commonly used steels for bridges include structural steel for bridges, steel bars for concrete, steel wires and steel strands for prestressed concrete or cables, and various structural steels. Bridge steel is required to have high strength, toughness and to withstand the load and impact of rolling stock, and it must have good fatigue resistance, certain low temperature toughness and atmospheric corrosion resistance.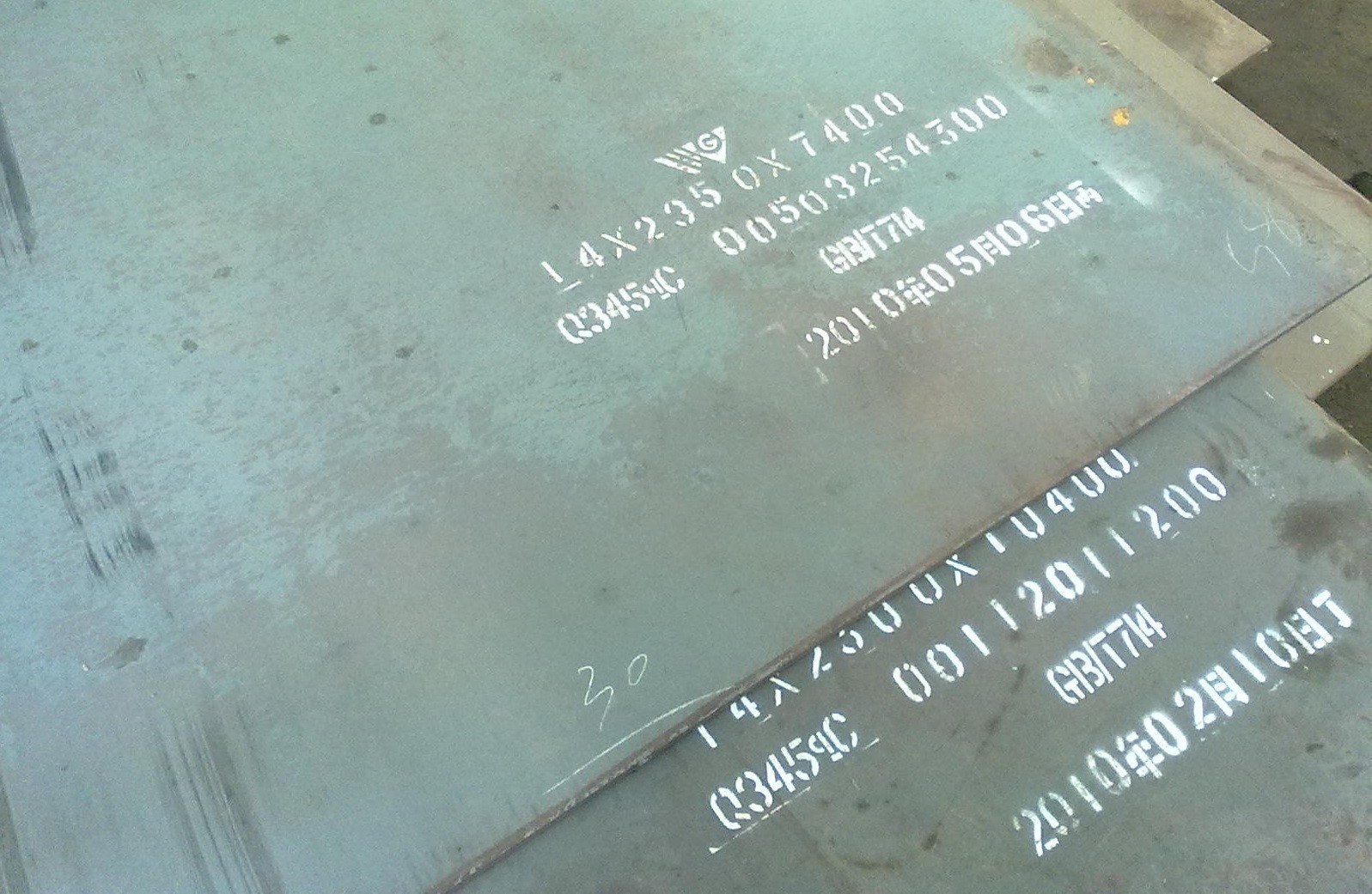 Personalized Information Service!
Drop your email to get market insights, product specs and latest rate info.
Copyright©2014-2022. BISCO. All Rights Reserved.
Ask us
anything
Hello there!
You are free to ask...

+86 177 1795 6875

sales@biscointl.com
Sitemap | Contact Us | Privacy Statement | Terms of Use | Online Security