Road & Highway
---
Highway refers to the road that connects cities, between urban and rural areas, between rural and rural areas, and between industrial and mining bases, constructed in accordance with national technical standards and approved by the highway authority. It is mainly used for cars and has certain technical standards and facilities. .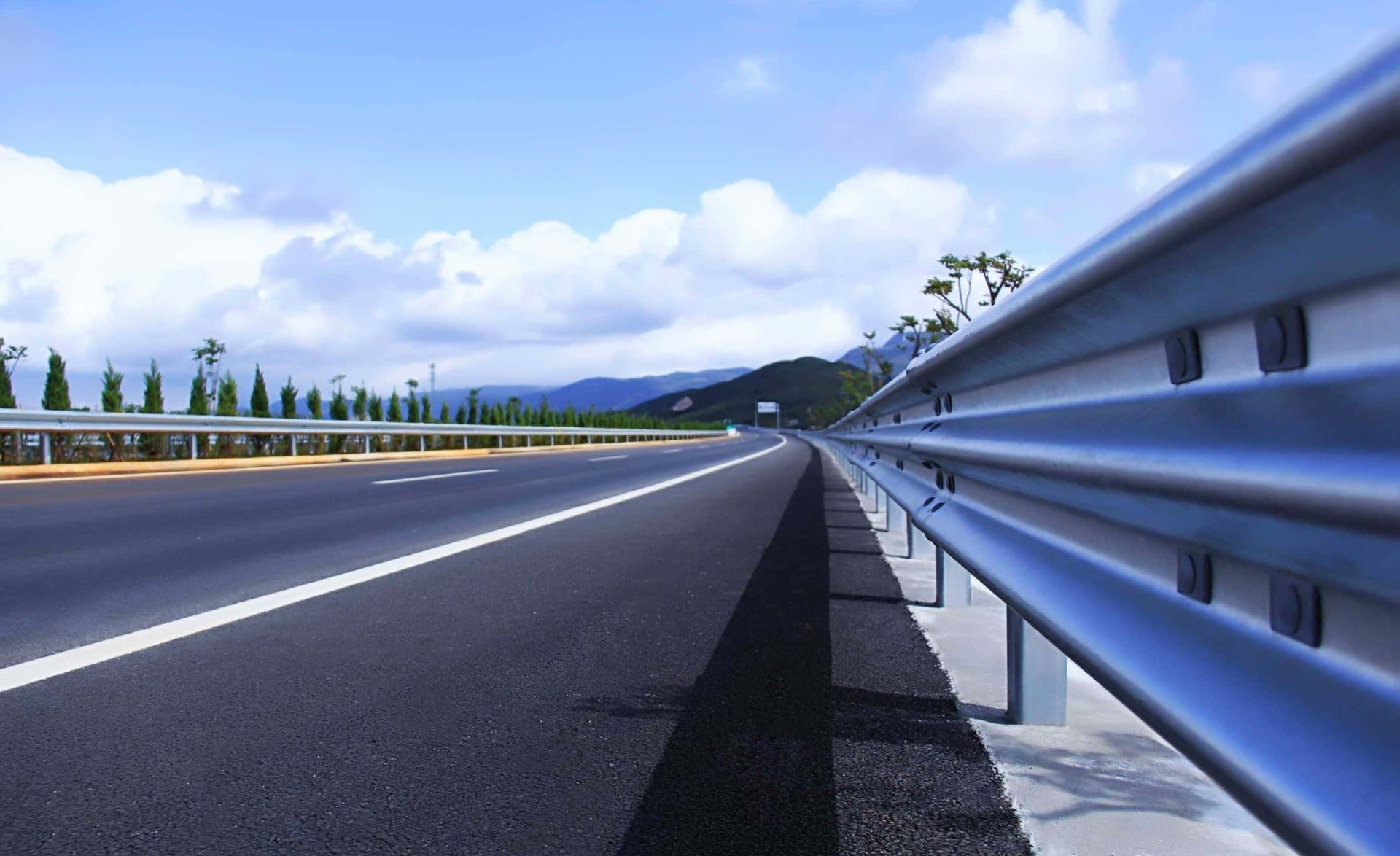 The most common steel product on the highway is the wave guardrail. When a vehicle collides with it, because the wave guardrail has good crash resistance and energy absorption, it is not easy to be crashed, and it can also play a role in the vehicle and the passengers. Very good protection.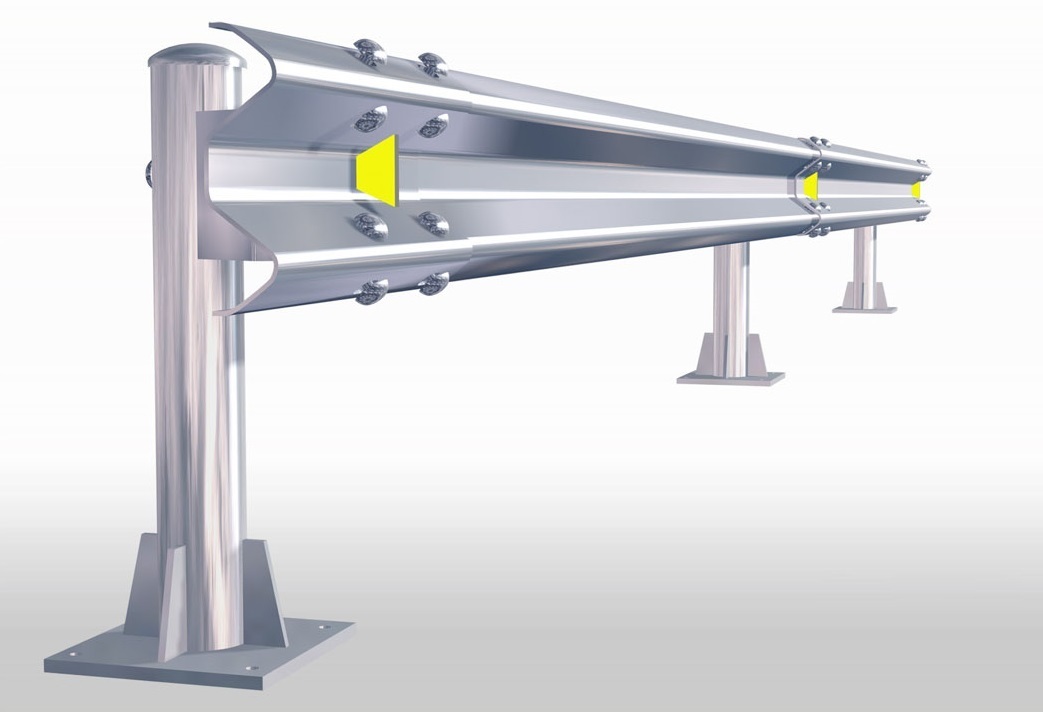 Highway guardrails are divided into hot-dip galvanized wave guardrails and galvanized sprayed plastics according to surface treatment; according to the installation location, they can be divided into roadside guardrails and central divider guardrails; according to the waveform, they can be divided into two wave wave guardrails and three wave wave guardrails. The detailed components of the highway guardrail are as follows.
1. Two wave wave guardrail board: length 4320mm, board width 310mm, wave depth 85mm, board thickness 3mm/4mm.
Three wave wave guardrail board: length 4320mm, board width 506mm, wave depth 85mm, board thickness 4mm.
2. Round column: diameter 140mm/114mm, column wall thickness 4mm/4.5mm, column length 1200mm/1500mm/1800mm/2150mm.
Square column: 130mm side length, 6mm wall thickness.
3. Column cap: thickness 2/3mm, hole distance 100/150mm, diameter 114mm/140mm.
4. Anti-blocking block: 196mm*178mm*200mm, the thickness is divided into 3mm/4mm/4.25mm/4.5mm.
Bracket: 300mm in length, 70mm in width, 4mm/4.5mm in thickness.
5. Bolt: M16*170/M16*150/M16*50/M16*42/M16*35
6. End: fish plate R160/250/350
7. Transition plate: connect two-wave plate and three-wave plate
8. delineator: reflecting light, for displaying the road boundary contour, the normal vehicle travel guide
9. The horizontal beam: using the median guardrail
Personalized Information Service!
Drop your email to get market insights, product specs and latest rate info.
Copyright©2014-2022. BISCO. All Rights Reserved.
Ask us
anything
Hello there!
You are free to ask...

+86 177 1795 6875

sales@biscointl.com
Sitemap | Contact Us | Privacy Statement | Terms of Use | Online Security