Domestic Business
---
Spot sales
Boxu International is a long-term contractor of Shagang. At the same time, it has established long-term and stable cooperative relations with Baosteel, Shougang, Anshan Iron and Steel, Tangshan Iron and Steel, Maanshan Iron and Steel, Rizhao, and Hengrun. It has a stock of 30,000 tons of hot rolled coil and cold rolled coil. They are available in Zhangjiagang, Shanghai, Changzhou, Wuxi...

The section steel products operated by Boxu International have a large inventory in Jiangsu, Zhejiang and Shanghai, and have their own spot warehouses in Tianjin, Shanghai and Guangzhou. They are national metallurgical enterprises, wharfs, shipyards, high-speed railways, highways, steel structure projects, manufacturing and processing enterprises. Provide efficient and high-quality steel sales services.

Professional distribution
Boxu International operates multiple product areas and has established in-depth cooperative relationships with major domestic manufacturers. Products include hot-rolled, cold-rolled, coated, bar and wire, profile pipes, special steel, stainless steel, non-ferrous metals, containers... …Etc, rich product line, strong supply and marketing network, to maximize the production needs of customers.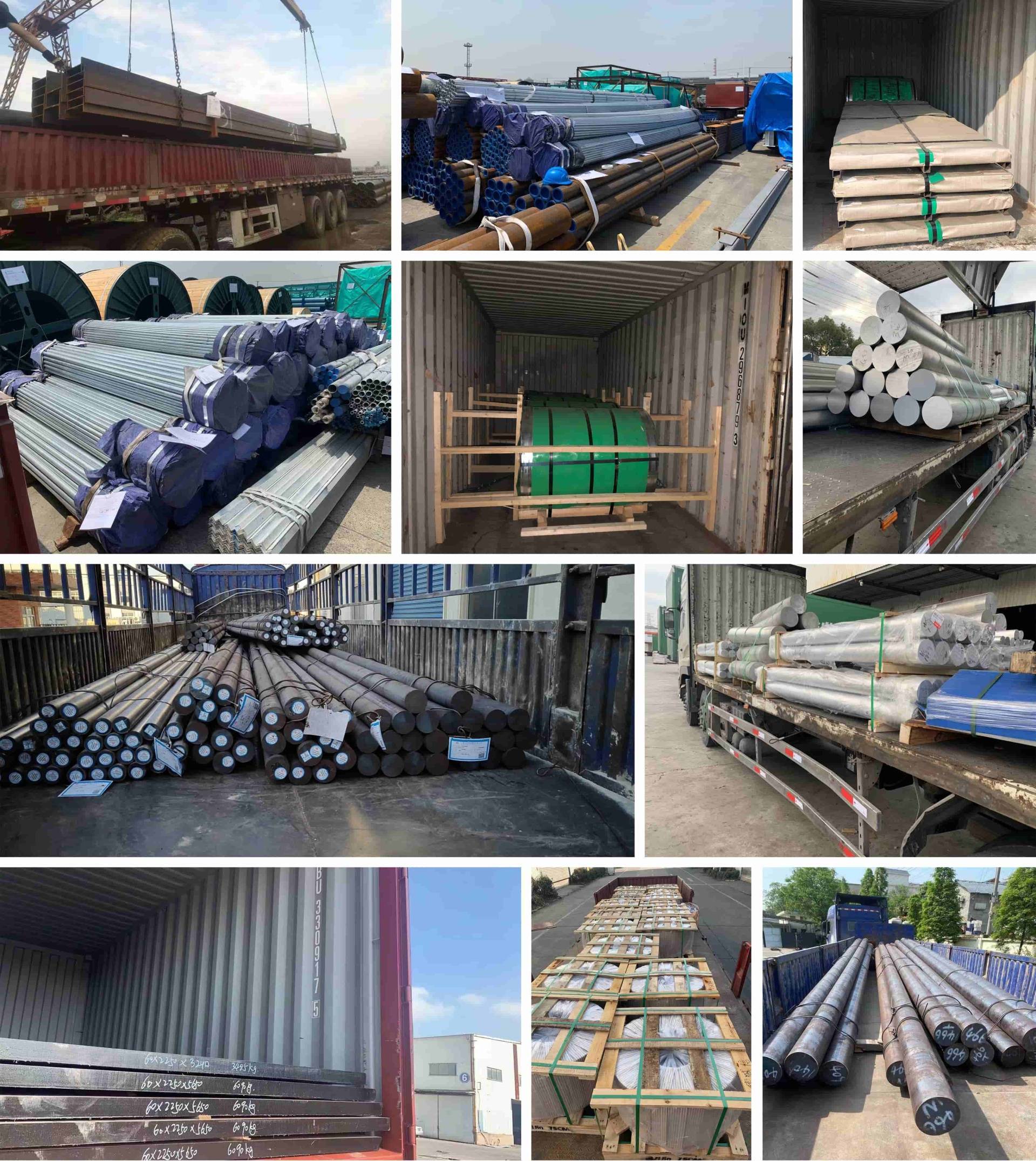 The factory docks with
Boxu International's monthly sales volume of 10,000 tons, and has established long-term and stable cooperative relations with major domestic factories. Cooperation with Boxu International is equivalent to directly connecting with the source of goods, ensuring quality, quantity and delivery, and customers will have the market Get high-quality products and services at competitive prices.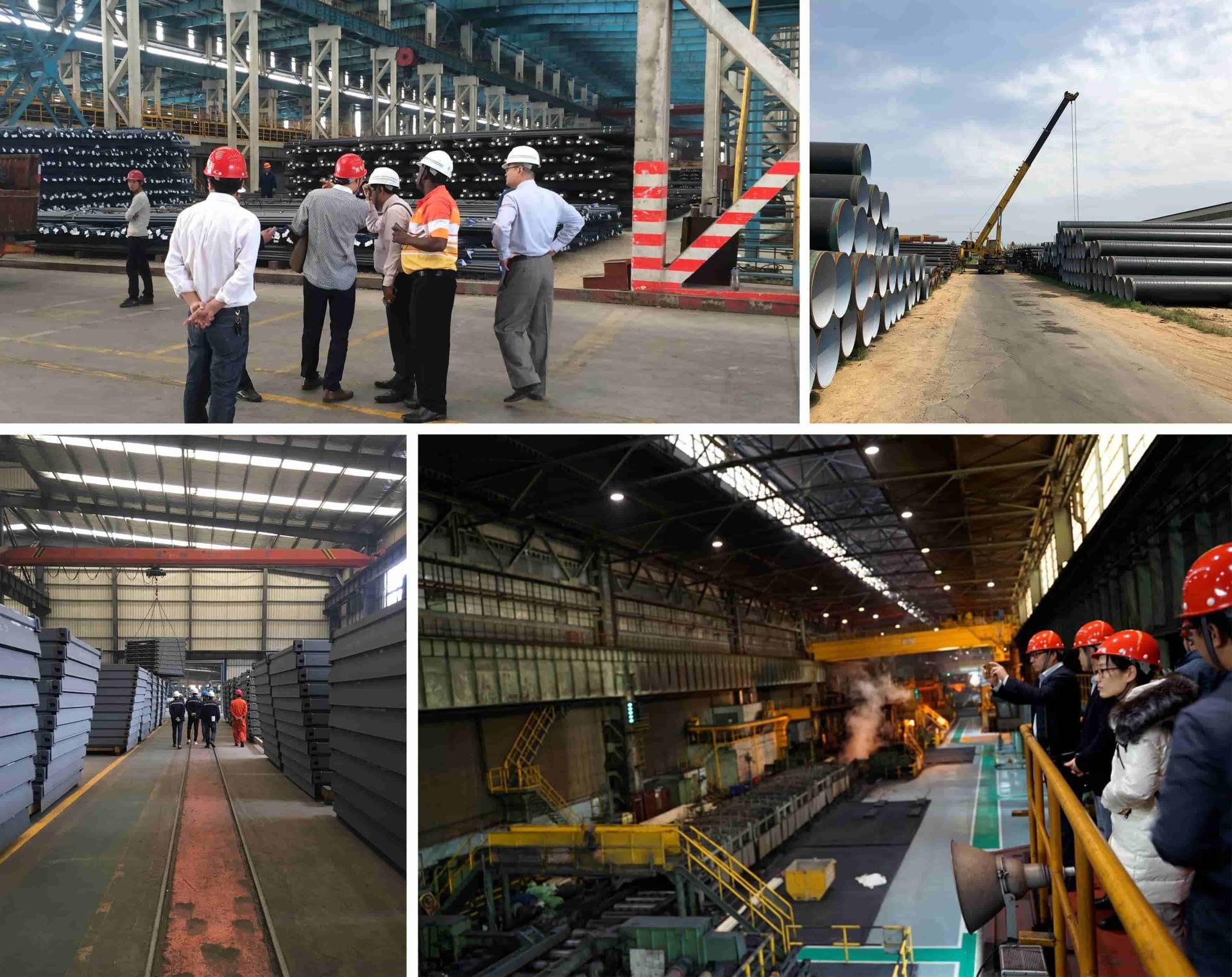 Explosive materials selected from
Bo professional supply reservoir while international metal and metal semi-processed products, including but not limited to, metal mesh, & rope strand, fasteners, fittings & flanges, welding, bearing rails, scaffolding, shock bracket , Steel grating...... etc. Maximize the satisfaction of customers' project needs.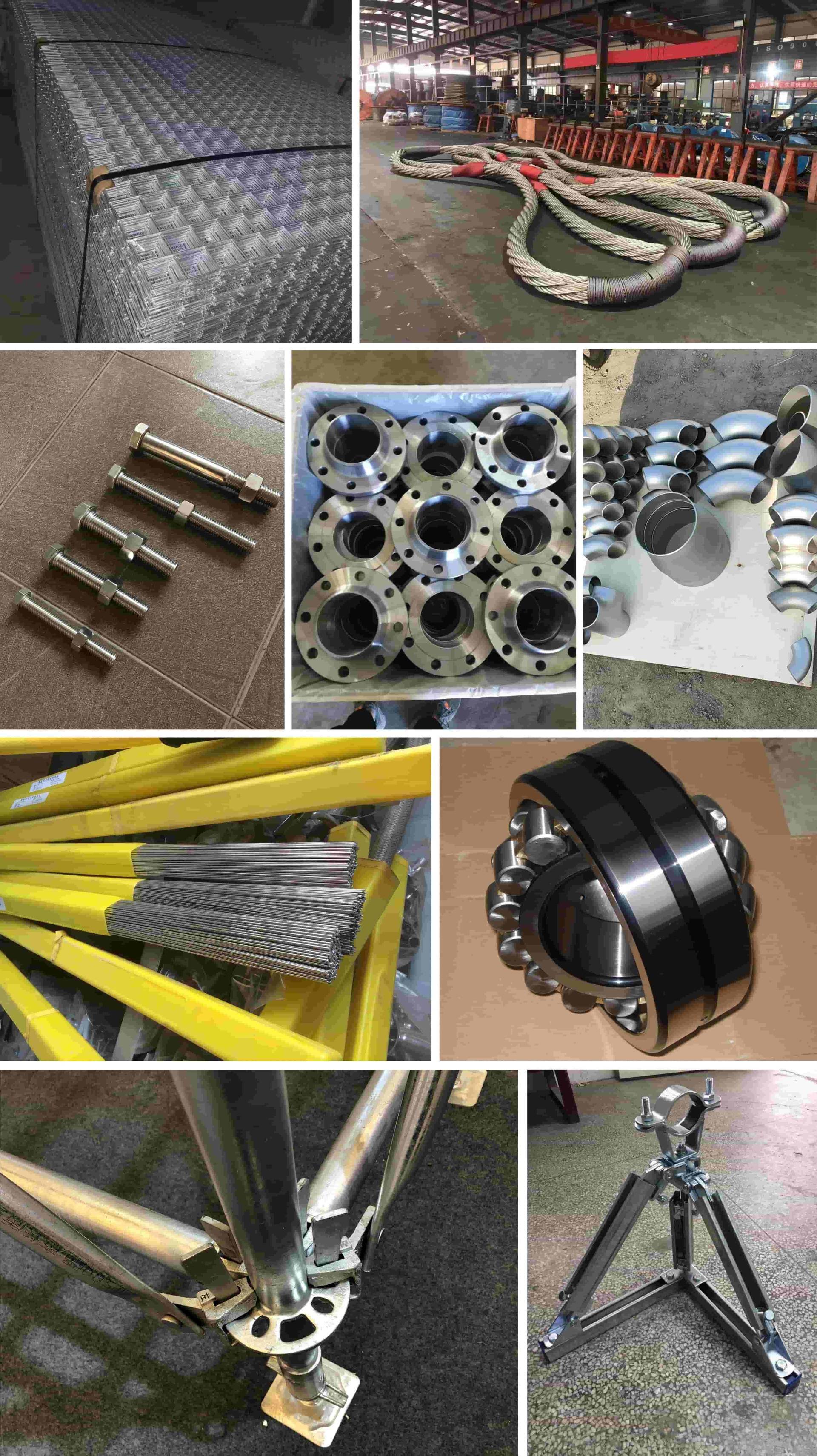 Personalized Information Service!
Drop your email to get market insights, product specs and latest rate info.
Copyright©2014-2022. BISCO. All Rights Reserved.
Ask us
anything
Hello there!
You are free to ask...

+86 177 1795 6875

sales@biscointl.com
Sitemap | Contact Us | Privacy Statement | Terms of Use | Online Security