Shipbuilding
---
Shipbuilding steel refers to the steel used to manufacture the hull structure of ships used in ocean, coastal and inland navigation. Due to the harsh working environment of the ship, the hull of the ship is subject to seawater chemical corrosion, electrochemical corrosion, marine organisms, and microorganisms; the hull bears large wind and wave impacts and alternating loads; in addition, the special shape of the ship makes the steel processing method complicated, so The steel requirements for the hull structure are very strict. First of all, good toughness is the most critical requirement. In addition, high strength, good corrosion resistance, welding performance, processing and forming performance and surface quality are required.
Shipbuilding steel includes steel plates, section steels, pipes, castings and forgings, etc. However, it is customary that shipbuilding steel generally refers to steel plates for ship hulls and section steels for ship structures.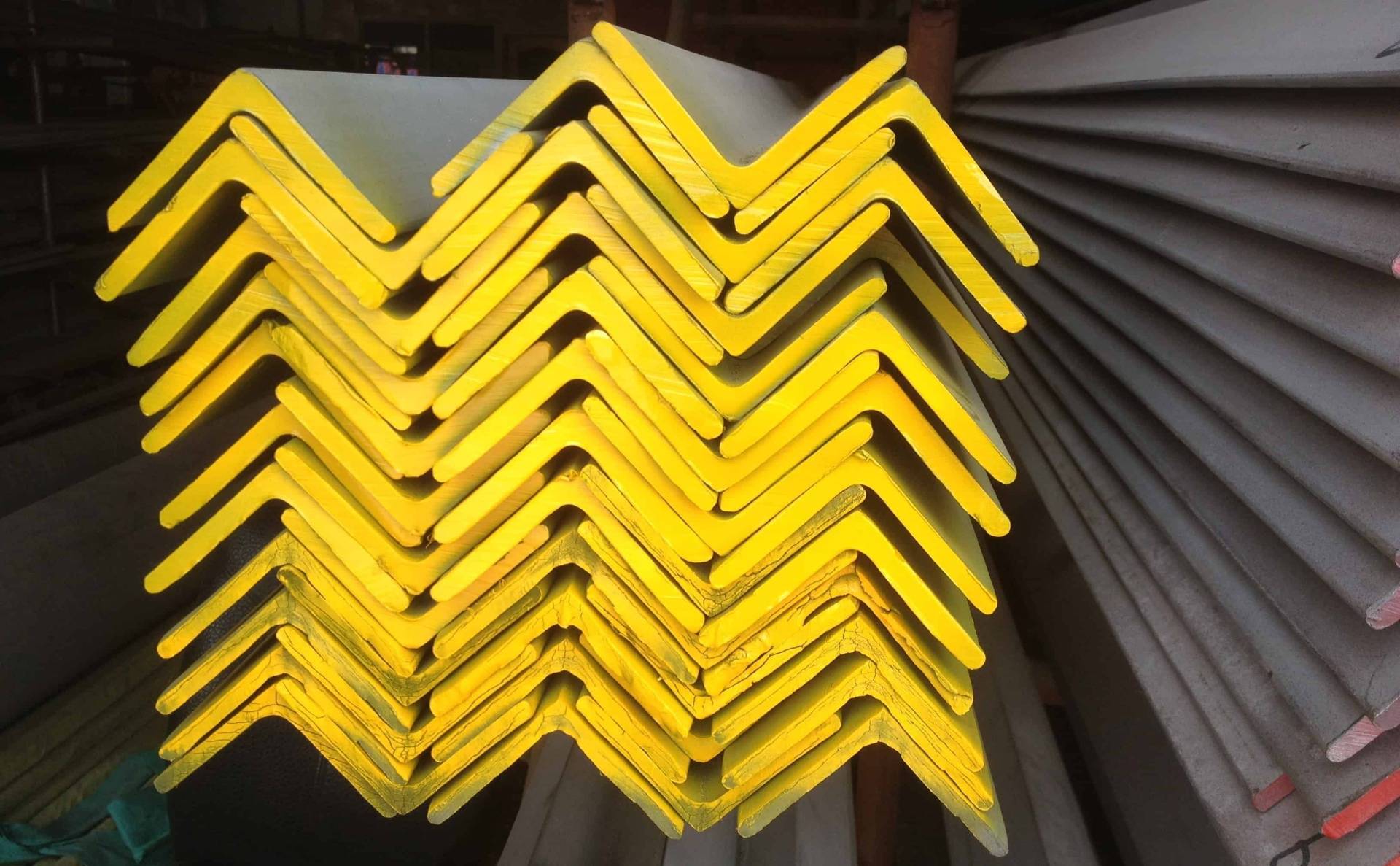 Internationally, shipbuilding steel has the following widely used classification societies: China CCS, Norway DNV, American ABS, Japan NK, South Korea KR, Germany GL, UK LR, France BV, Italy RINA.
The strength of shipbuilding steel is divided into general strength hull structure steel and high strength hull structure according to its minimum yield point. General-strength structural steel is divided into four quality levels: A, B, D, and E. High-strength structural steel is divided into three strength levels: 32, 36, and 40, and four quality levels: A, D, E, and F.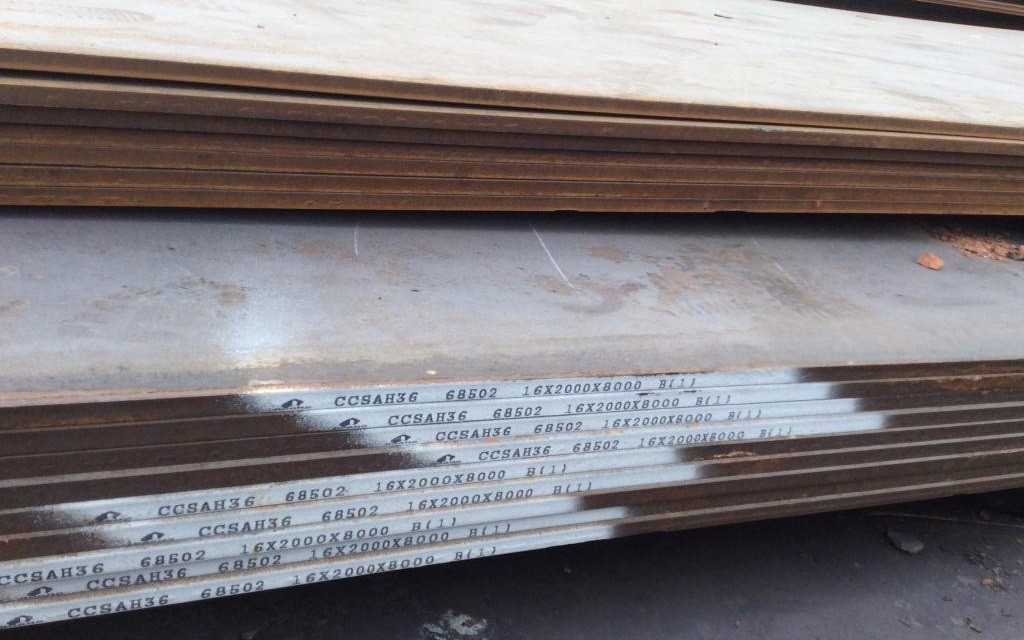 Personalized Information Service!
Drop your email to get market insights, product specs and latest rate info.
Copyright©2014-2022. BISCO. All Rights Reserved.
Ask us
anything
Hello there!
You are free to ask...

+86 177 1795 6875

sales@biscointl.com
Sitemap | Contact Us | Privacy Statement | Terms of Use | Online Security