Online Security
---
​Contact biscointl.com to ensure data security.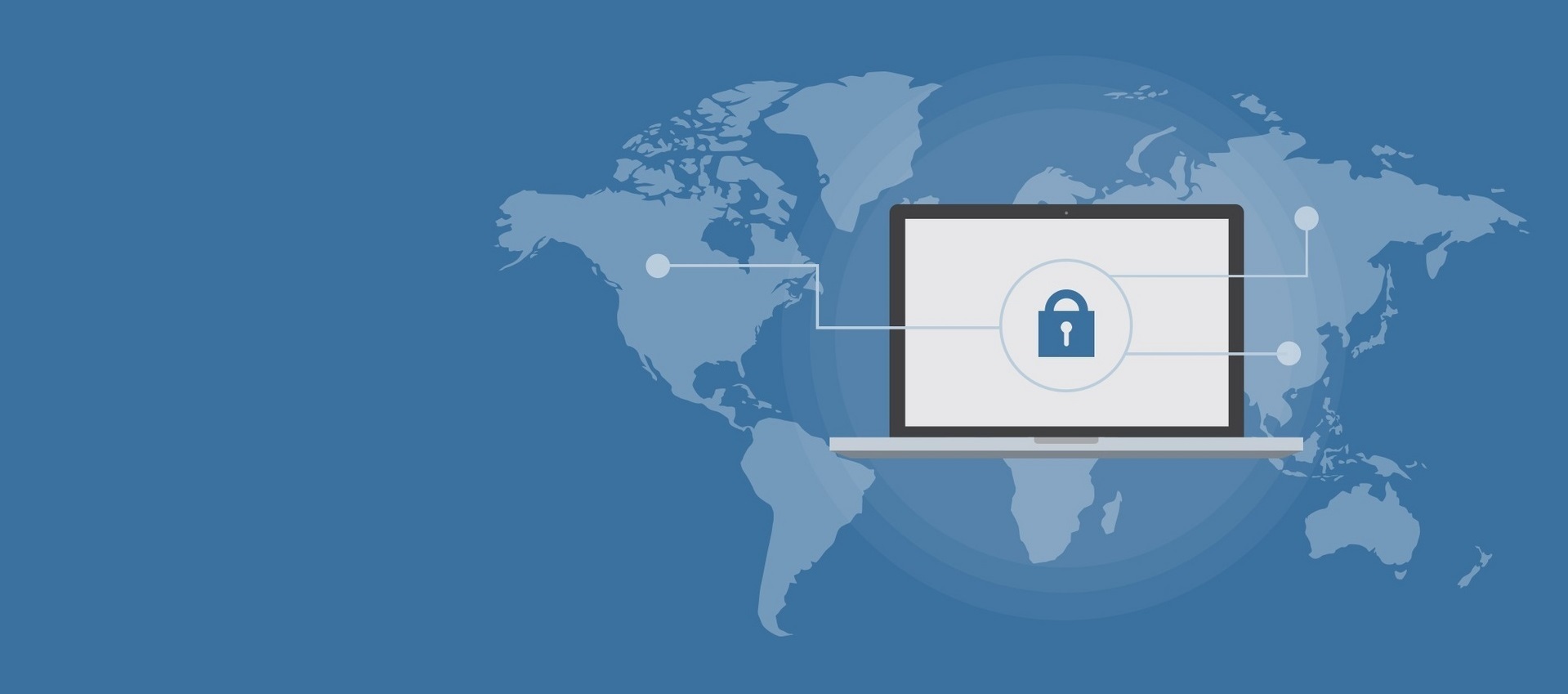 Common fraud cases:
• Scam 1: You receive an email that offers you a job that can earn you attractive commissions and does not require any special knowledge. All you need to do is provide your information to the company.
• What will happen: Reply to this email and you will be told to provide your personal details, social security and bank account number. You will also find that someone will use your identity or start unauthorized activities.
• Best defense: Never disclose any confidential information via phone or email unless you are sure of the other party's identity. If someone proposes to make money easy for you, and you do not take any action, you should doubt it. Take steps to verify the details provided to you by the third party and never give your bank details to anyone unless you know and trust them.
• Scam 2: You receive an email via email that requires you to log in to any account to learn about the status of the order
• What will happen: By responding to this, you will disclose your account information and allow others to log in in your name, but you are not Your control.
• Best defense: Never enter any of your account information on third-party websites.
• Scam 3: You receive a quote without any context via email
• What will happen: By responding to this, you will disclose your company information, content, quantity and declared value of the goods to unauthorized parties And shipping details.
• Best defense: Contact BISCO Sales or Customer Service to confirm the authenticity of the email.
If you receive suspicious emails or websites claiming to be BISCO, please contact info@biscointl.com
Personalized Information Service!
Drop your email to get market insights, product specs and latest rate info.
Copyright©2014-2022. BISCO. All Rights Reserved.
Ask us
anything
Hello there!
You are free to ask...

+86 177 1795 6875

sales@biscointl.com
Sitemap | Contact Us | Privacy Statement | Terms of Use | Online Security